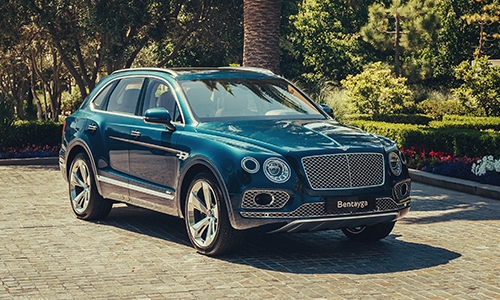 Peace of Mind
Our team will create the peace of mind you deserve when selling your luxury or exotic vehicle. We offer a secure facility to show your vehicle, eliminating the need for potential buyers to visit your private residence or place of business.
Conversely, if time is of essence and you prefer a quick payout, we will pay you the fair market value of your vehicle, circumventing the consignment process.
Benefits of Consignment
One of the many values of consigning your vehicle with Murgado Automotive Group is the ability to leverage our network of banking relationships. By utilizing our financial partners, your potential buyer can secure the best finance and lease options available to them, ultimately leading to better purchase offers for your consideration. We are also able to provide extended warranties, maintenance programs, and trade in opportunities to the buyer (along with any tax savings that come with the trade-in opportunity), creating the ability to sell your vehicle much faster and eliminating the element of depreciation as the vehicle ages.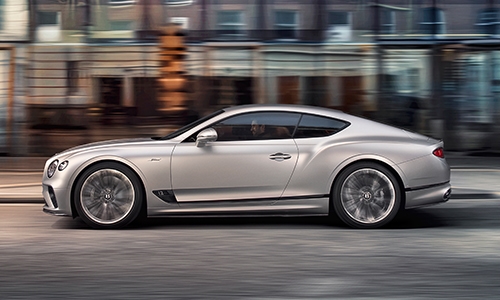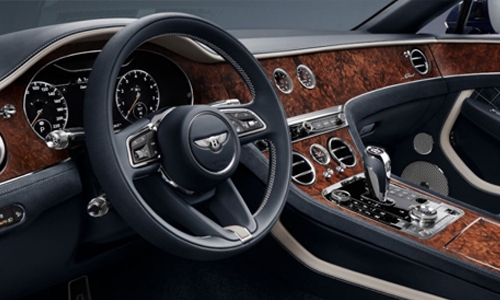 Effortless Promotion
We provide professional photography and videography services to ensure your vehicle stands out from the crowd. We will then promote your vehicle in our inventory, both locally and nationally, to our customers and prospects via our website and outbound digital marketing efforts.
Streamlined Logistics
We recognize that the perfect buyer for your vehicle may not live local to you. That's why we offer to manage shipping logistics to make both local and national sales transport an effortless process, all the while ensuring your vehicle's safekeeping while in transport or at our secure facility.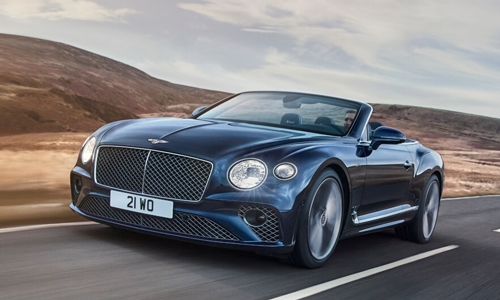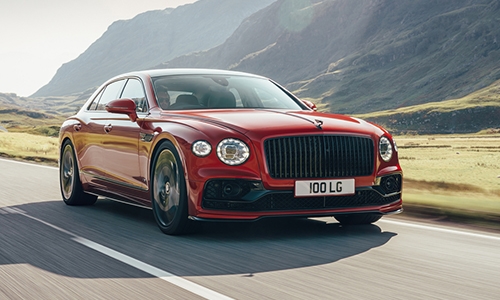 Additionally, should your vehicle require any repairs, we have professional detailing and reconditioning departments, as well as expert autobody associates who can restore your vehicle to ideal condition for consignment.
To learn more about the Murgado Automotive Luxury Consignment Program, contact Bentley Jacksonville at 760-473-1817, email our team at Consign@BentleyJacksonville.com or simply complete the form on this page. We look forward to facilitating the transition of your vehicle to its next owner with complete ease to you for a superior price.